About Amiamo Lago di Como
Beautiful villas, stylish grandeur and rich history, authentic villages, culture, sports and hiking facilities, the Italian dolce vita and the typical Italian cuisine…
With this blog we show Lake Como in all its facets in words and image, in an enthusiastic and honest way.
Easy... Lost our hearts to Lake Como.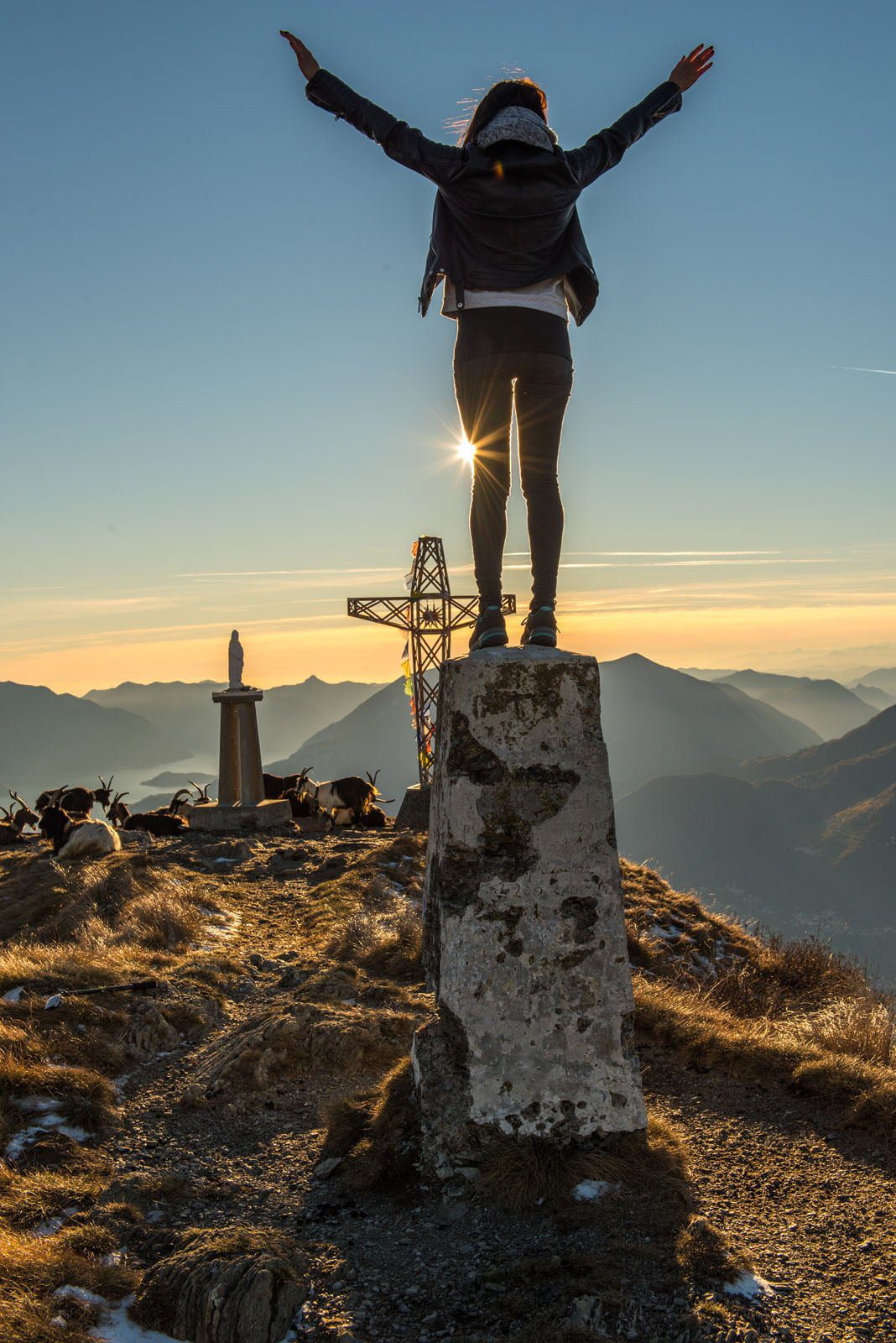 Are you planning a visit to Lake Como and do you have questions or specific wishes? Wondering about what can be discovered at Lake Como?
Do not hesitate to contact us. We are happy to help you!
Why "Amiamo Lago di Como"
The story behind Amiamo Lago di Como
The story of Amiamo Lago di Como starts when we book a few days at Lake Como, just after our wedding celebration in May 2014. You feel immediately at home and enjoy to the fullest of Lake Como vibes. Since then the weekends on Lake Como have been almost innumerable. The more we discover the more we become passionate about Lake Como.
Amiamo Lago di Como becomes a common hobby for the both of us. We set up a blog where we publish articles and photos of our journey of exploration. In the first place for ourselves to archive our beautiful memories.
Do we see ourselves as influencers? Not at all! We are driven by a genuine passion for Lake Como and want to share it in an honest and independent way. We want to communicate authentically and unpretentious to our followers.
Today we notice that our blog is read by acquaintances and a lot of unknowns. So we are delighted! It gives us a huge energy boost to continue exploring Lake Como.
We want to anchor ourselves locally and become the connecting link between you and Lake Como. Together we discover Lake Como!
And who knows, Lake Como will one day really become a second home…
Are you planning a trip to Lake Como and do you have any questions?
Can't we do something for you? Let us know!